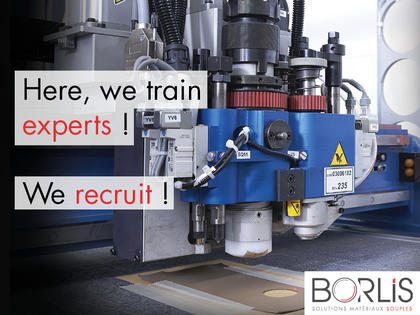 Become an expert !
BORLIS is a speciallized company in the cutting and the perforation of flexible materials, of leather to the technical textiles, the very small series to the great series.
We search an operator/adjuster of machines dedicated to cutting and the perforation, even beginning. Professional experiences in industrial environment are welcome.
The formation is ensured by our care because we have not very widespread machines.
CDI - Cholet - Work hours of day
contact@borlis-solutions.com