We are lucky to welcome 5 news students :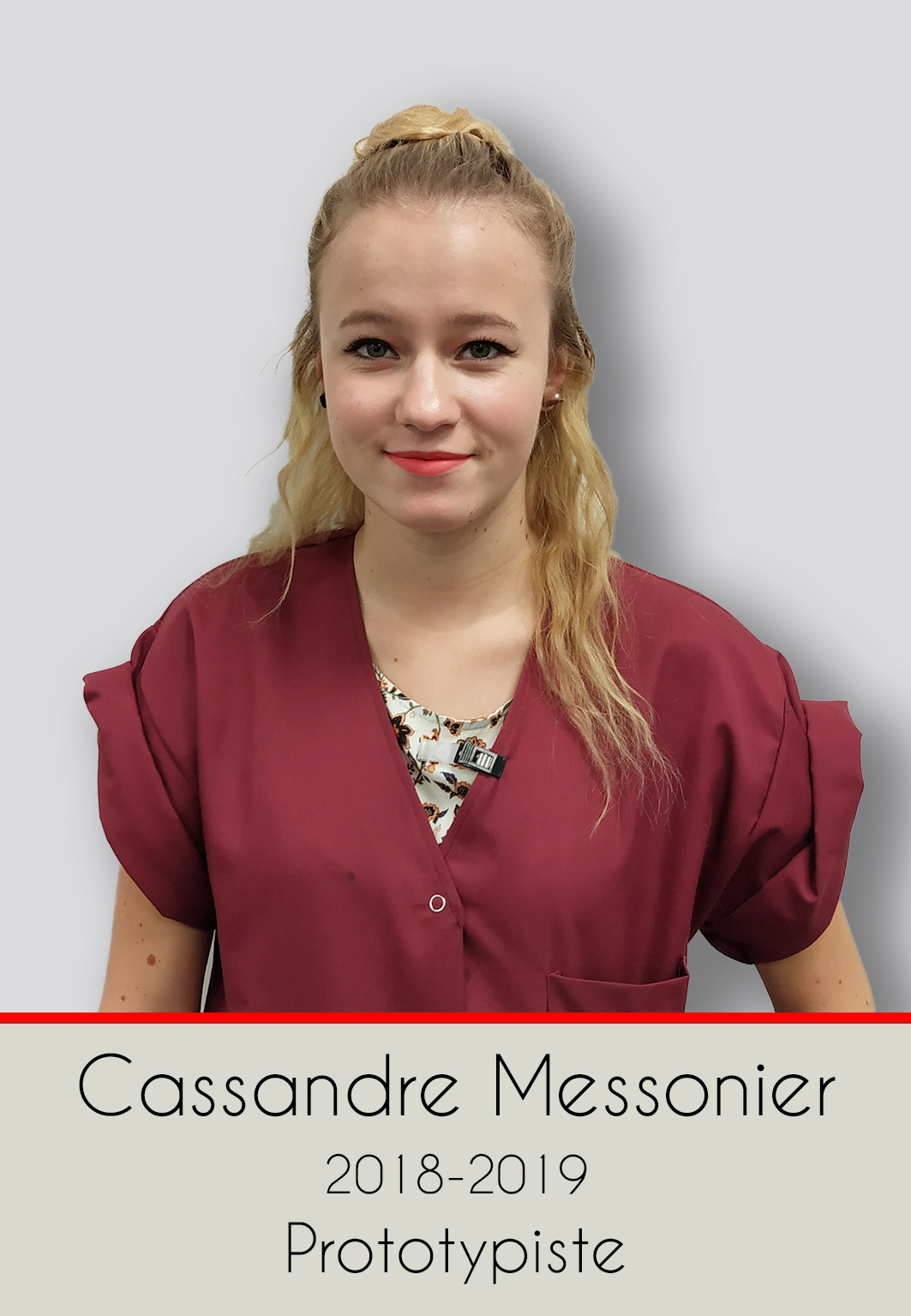 Cassandre Messonier follow an alternship formation with "Les Compagnons du devoir" and she will spend her second year of the tour de France at Borlis. She will learn and discover the leathers goods work's one the spot, trained with talented professionals.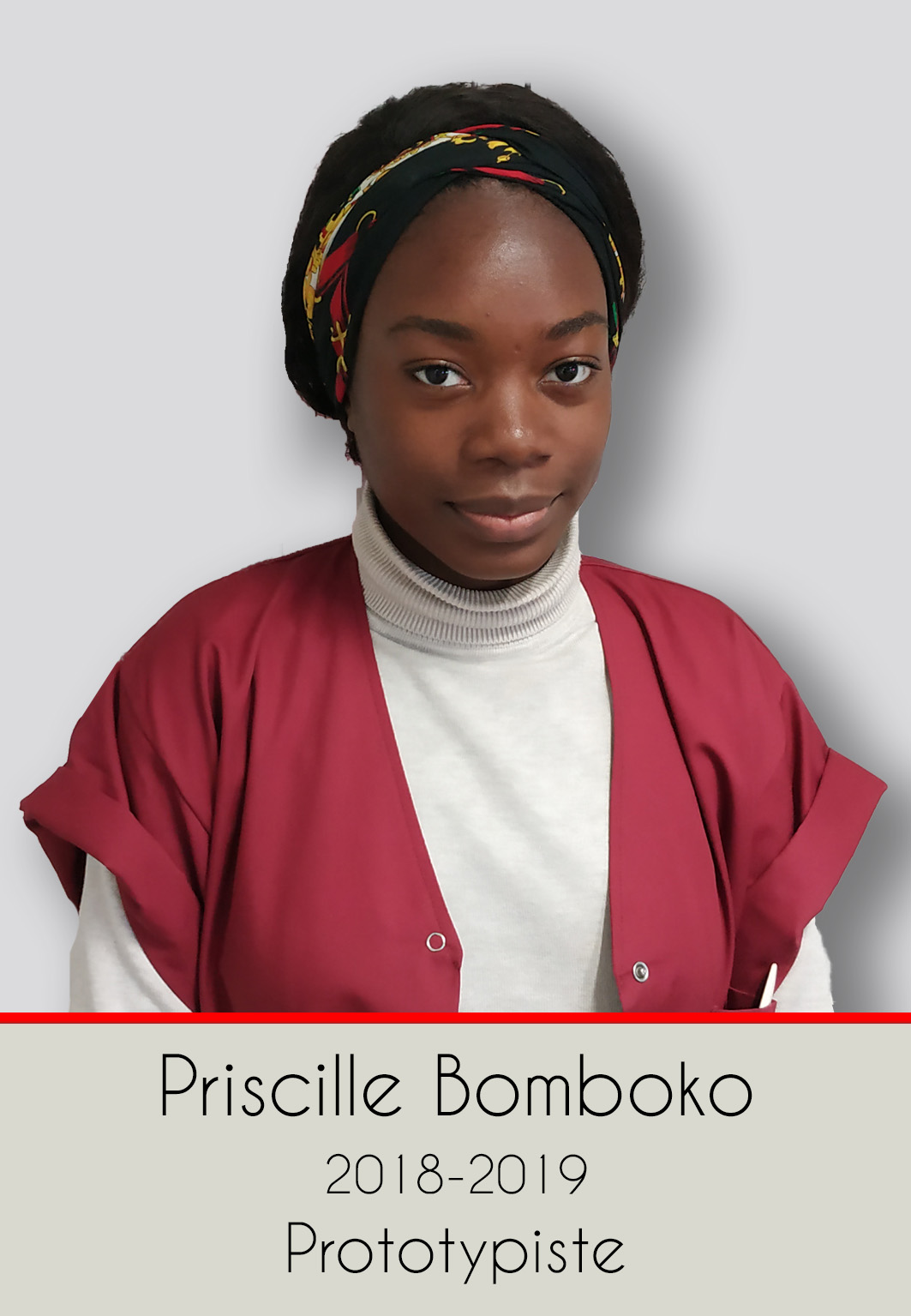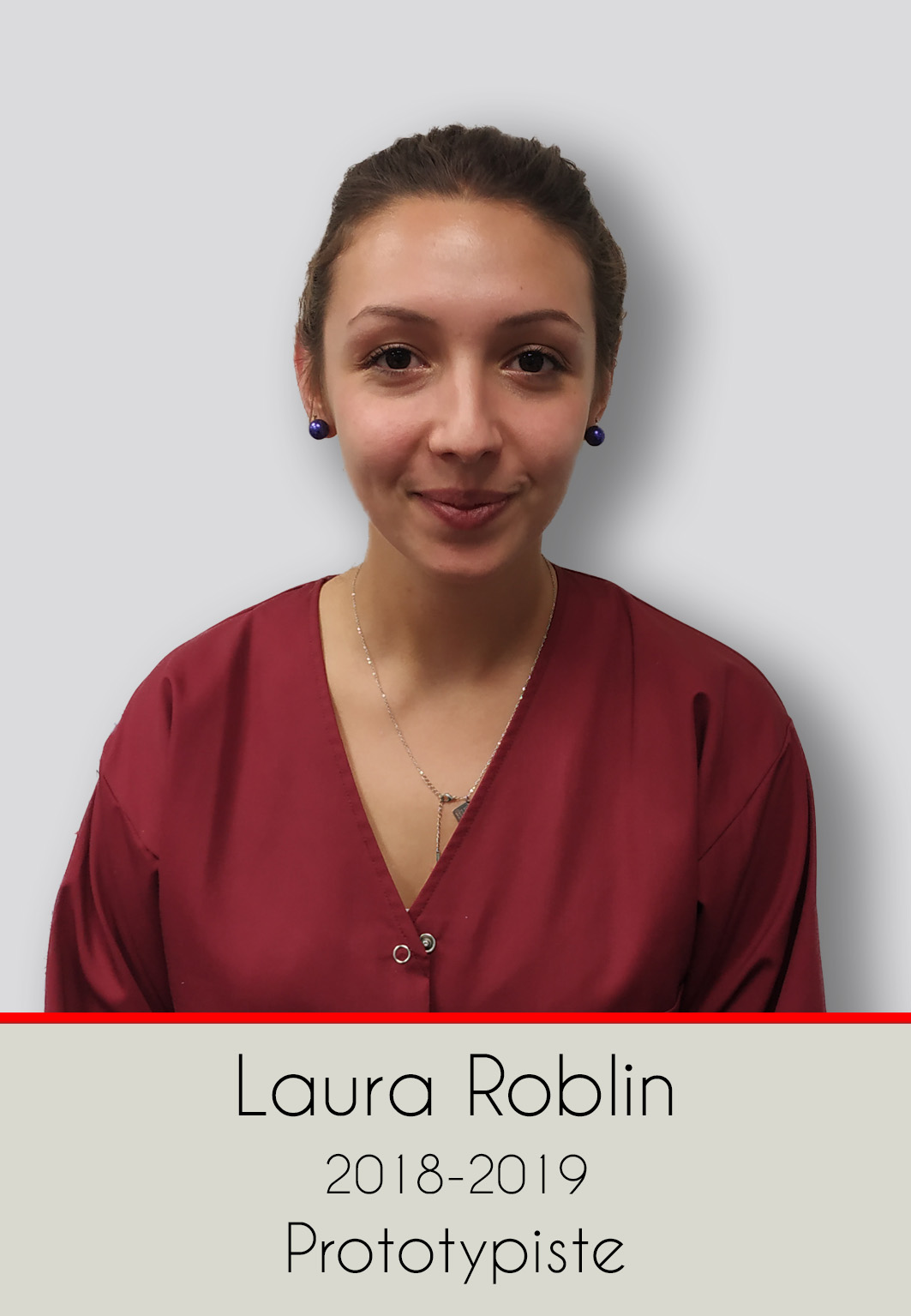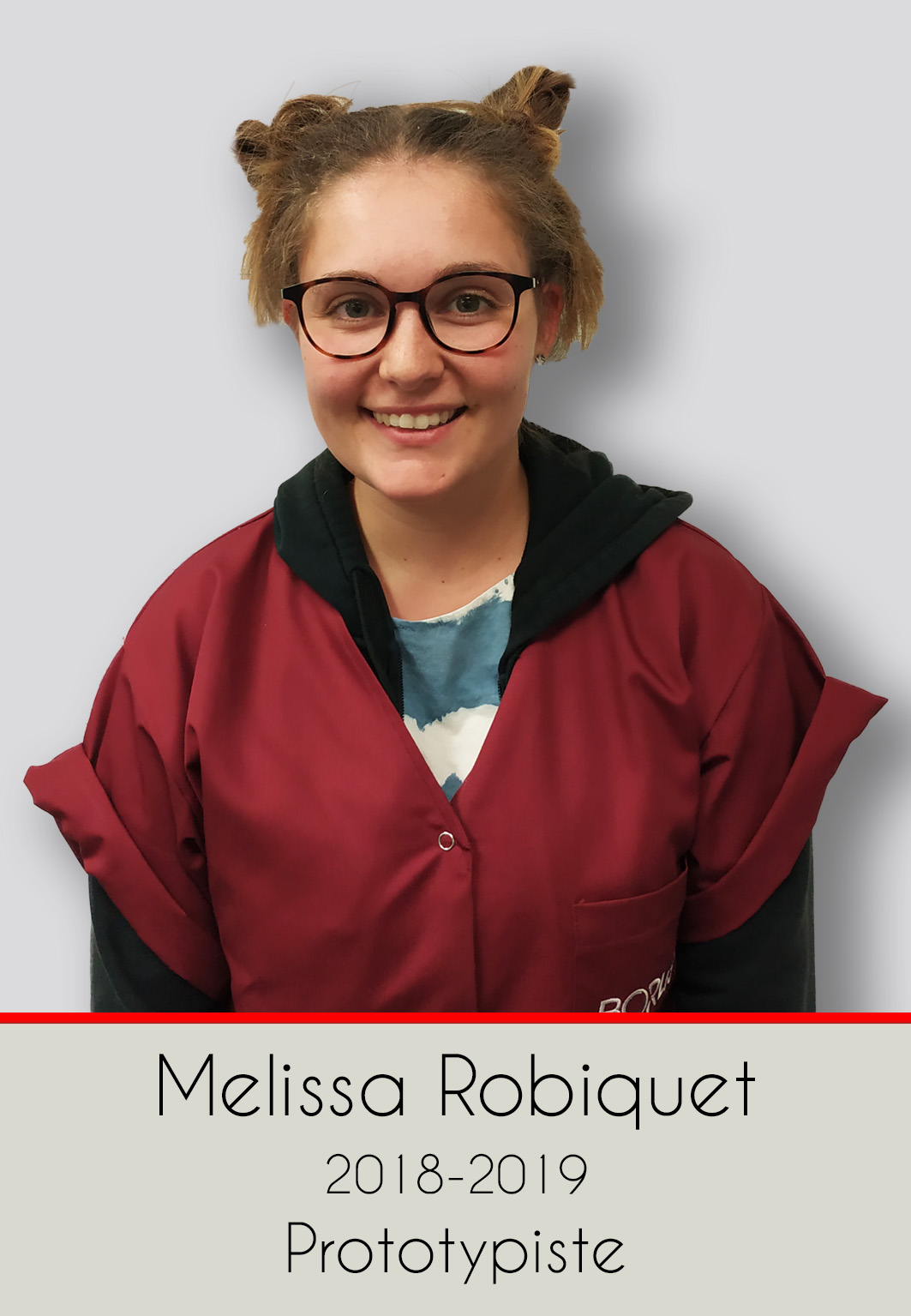 Priscille Bomboko, Melissa Robiquet & Laura Roblin are in first year of there BTS Maroquinerie in the Lycée de la mode at Cholet.
This formation allows them to get the necessary skills for work in this professionals domains (prototypist, leather worker, developer,...). In term of the two years of the BTS, a further studies towards a license is still possible.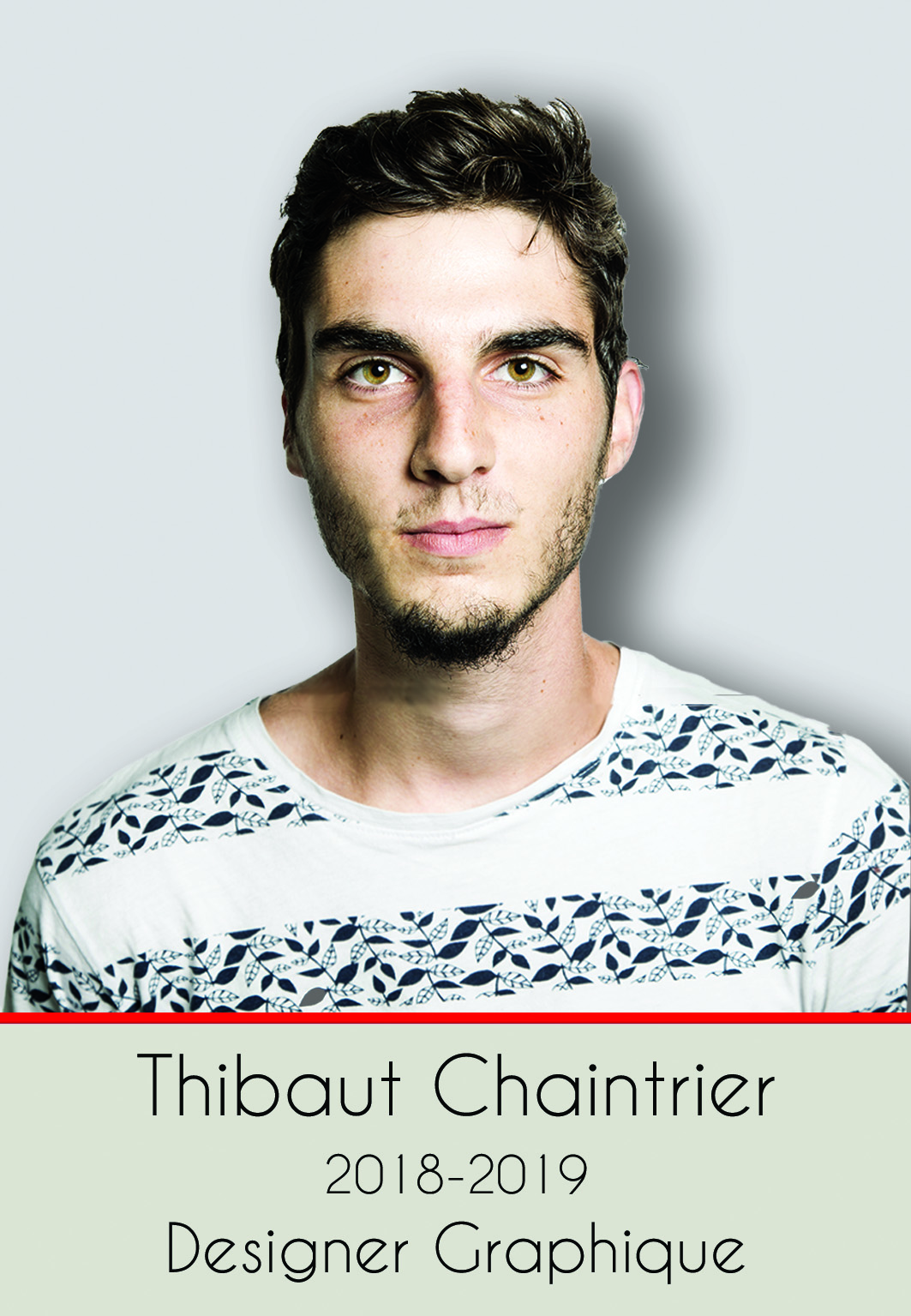 Thibaut Chaintrier, student at the school of design of Nantes Atlantique, choosed to trust in Borlis to accompany him in his professional project. Actually in a Graphic Design BTS, he is in charge to realise the graphic communication of the company and the associates.
With Sarah Geffard - who joined us for a professional title of leather goods stitcher - and those who are in second year, 9 people trust in us for there first profesional experience.